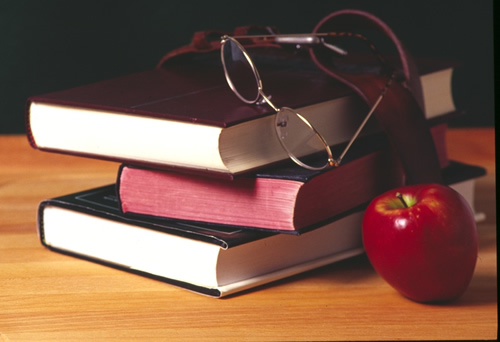 Please click on the following district link for Summer School eligibility and additional information.
Debajo hay informacion sobre quienes son elegibles para la escuela de verano y informacion adicional.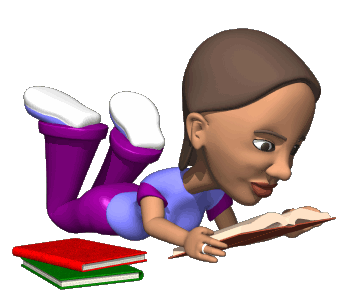 Keep your child reading this summer! Click the link below to view Summer Reading Programs available in our community and a Reading Log to help your child track the amount of time they are reading.
Mantenga a su hijo/a leyendo este verano. A continuacion hay informacion sobre programas de lectura en nuestra comunidad y una manera de documentar la cantidad de tiempo que estan leyendo.