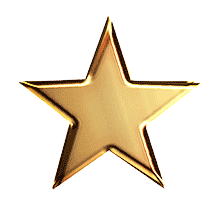 Graduation Letter for Parents Click Here! (revised)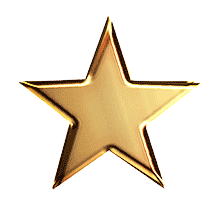 Spanish - Letter for Parents Click Here!
Parents can view Attendance and Grades by accessing their portal account.
Parent Login: my.springisd.org
- May 26th, Friday: Last Day of School - Early Dismissal
- June 3rd, Saturday: Class of 2017 Graduation!
---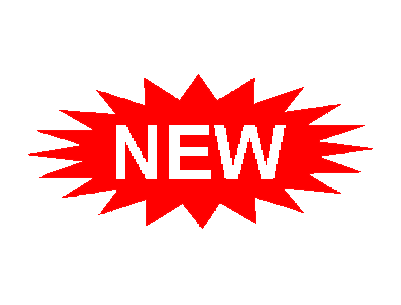 Summer School Registration
Contact your school counselor for more information!
Click here for counselor contact!
SUMMER SCHOOL SCHEDULE
- Summer School Begins June 1st
(and one Friday, June 2nd)
Class Meet Days: Monday - Thursday
Times: 7a.m. - 1:30p.m. (3 Different Sessions)
1st class - 7am - 9am
2nd class - 9am - 11am
3rd class - 11am - 1pm
Lunch: 1 - 1:30pm
*Student Schedule will determine how many sessions they will attend.