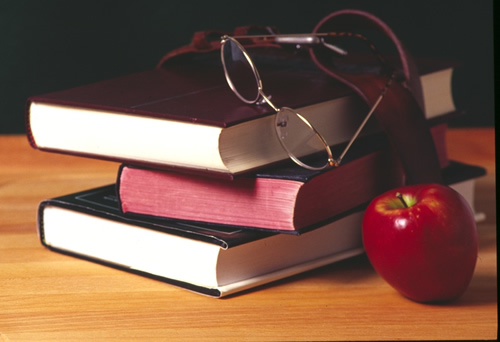 Summer School information
PK/Kinder
Dates: June 1-June 29, 2017
Days: Monday-Thursday and Friday June 2
Times: 8:00-3:30 p.m.
5th Grade SSI
Dates: June 1-June 29, 2017
Days: Monday-Thursday and Friday June 2
Times: 8:00 a.m.-12:00 p.m./Lunch 12:00-12:30 p.m.
SSI 5th Grade Testing Schedules for June 20-21, 2017
Transportation:
Transportation will be provided ONLY TO REGISTERED BUS RIDERS. Transportation forms were due Friday, May 19, 2017 in order to receive bus transportation the first day of summer school, Thursday, June 1. Transportation requests received after the close of business on Monday, May 22, but by the close of business Friday, June 2, will receive transportation service starting Monday, June 5th.
Please click on the following district link for Summer School eligibility and additional information.
Debajo hay informacion sobre quienes son elegibles para la escuela de verano y informacion adicional.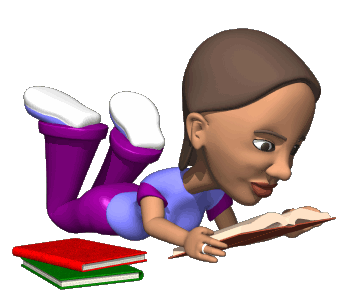 Keep your child reading this summer! Click the link below to view Summer Reading Programs available in our community and a Reading Log to help your child track the amount of time they are reading.
Mantenga a su hijo/a leyendo este verano. A continuacion hay informacion sobre programas de lectura en nuestra comunidad y una manera de documentar la cantidad de tiempo que estan leyendo.