Free School Meals
Students at 31 district schools this year will be able to eat both breakfast and lunch for free, thanks to the expansion of a federal program.
Click Here to read more details!
---
DHS EMERGE Students Look Ahead to Senior Year & Beyond
On their last night in Boston during the EMERGE Summer College Tour, rising Dekaney High School seniors reflect on their experience, what they had learned, and what it meant to them as they got ready to return home and continue their work as both Spring ISD EMERGE Fellows and members of Dekaney's Class of 2019. Click here for more!
---
Visit the Registrar Office: Click Here! Check Bus Route:Click Here!
---
New Bell Schedule: Click Here!
Pay school fee's: Click Here!
---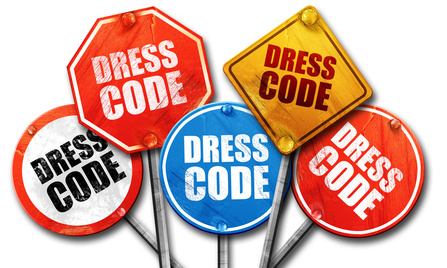 Dress Code Policy:Click Here!
Contact School Staff:Click Here!
---
Meal Plans/Payments: Click here!
Click here to see Recent Events!