School Hours
Arrival: 7:55 a.m. Dismissal 3:15 p.m.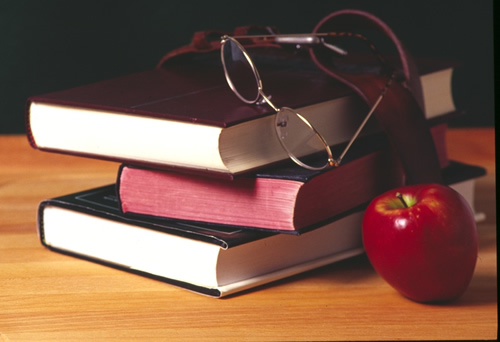 Book Fair October 9-13, 2017
Parents please bring your children to our Book Fair so they can update their home library. The Book Fair will be open Monday through Friday from 7:30-2:30. We hope to see you there!
Feria de Libros 9-13 de octubre del 2017
Padres por favor traigan a sus hijos a nuestra feria de libros para que agregen a su coleccion que tienen en casa. ¡Esperamos verlos alli!
---
Please click on the link below to see your child's school supply list for the 2017-2018 school year.
Por favor mire lo siguiente acerca de los utiles escolares que necesitaran sus hijos.
Upcoming Student Holidays 2017-2018
October 9, 2017 Student Holiday (Parent Conference Day)
November 6, 2017 Student Holiday (Staff Development)
Nov. 20-24 Thanksgiving Break (Staff & Student)
December 11, 2017 Student Holiday (Staff Development)
Dec. 22-Jan 8, 2018 Winter Break (Staff & Student)
January 15, 2018 MLK Holiday (Staff & Student)
February 19, 2018 Student Holiday (Staff Development)
March 12-16 Spring Break (Staff & Student)
March 30, 2018 Good Friday (Staff & Student)
May 28, 2018 Memorial Day (Staff & Student)