Staff Professional Day - No Classes for Students
Friday, Sept. 21st no classes for students. Staff will be on campus for professional development.
---
1st Marking Period Report Cards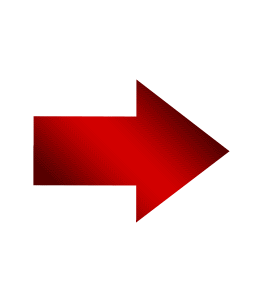 1st Marking Period Report Cards will be available Friday, Sept. 28th. Parents and students can view their attendance and grades on the My.SpringISD portal app.
---
Student Parking Notice
Parking permits are sold before (6:30 am to 7:00 am) and after school (2:30 am to 3:00 pm).
Student vehicles without paid parking permit decals that are on record and/or parked in a non-designated parking area will subject to vehicle towing and applicable discipline consequences.
Click Below:
- Student Parking Registration Form