Houston Rockets, Harris County DA & Adidas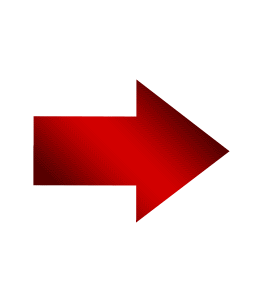 James Harden of the Houston Rockets, the Harris County DA and Adidas US visited our Westfield students. They engaged and educated our students on the criminal responsibility and dangers of drinking and driving.
---
WHS Theatre Dept. Presented:"Little Shop of Horrors"
The Westfield High School Mustang Players presented the musical "Little Shop of Horrors". The musical is one of the first school productions for the school year.
Read more details at Westfield Theatre Company website.
---
Congratulations to Dr. Lauderdale
Congratulations to Dr. Clara Lauderdale, College & Career Center Counselor.
Dr. Lauderdale received gained her the first 2018-19 Spring ISD Employee Excellence Award, a districtwide recognition program.
Click Here to read more details!
---