Performing and Visual Arts
Spring ISD has a rich history of excellence and high achievement in the Performing and Visual Arts. Our programs support student learning by providing opportunities for students to develop academically and socially through authentic engagement with a rigorous curriculum. The arts in Spring ISD go beyond the threshold of enrichment and play a critical role in continually driving improvement in student outcomes.

In addition to rigorous curricular study in Visual Art, Music, Theatre, and Dance, students in our district are afforded opportunities to participate in a variety of activities beyond the academic classroom. This includes art shows, festivals, concerts, productions, recitals, camps, competitions, community performances, and numerous other arts events and initiatives. For many years, Spring ISD has earned distinctions and accolades at the district, area, regional, state, and national levels for the work produced by students in our performing and visual arts programs. The PVA department is a staple in the community and is regarded as essential to the district's efforts to nurture and develop the whole child.
Performing and Visual Arts Programs
Click to learn more about our Performing and Visual Arts programs.
Click to learn about Arts Integration in Spring ISD.
Performing and Visual Arts Leadership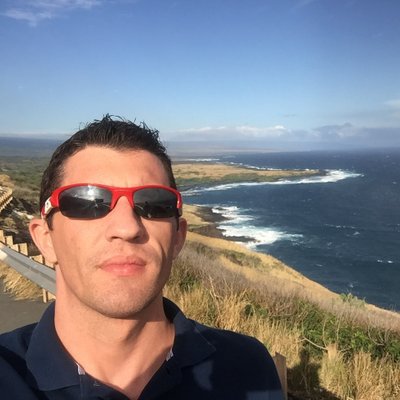 Contact Us
Spring ISD
Performing and Visual Arts
16717 Ella Blvd.
Houston, TX 77090

Phone 281-891-6125
Fax 281-891-6126

Director of Performing and Visual Arts
Joe Clark

Assistant Director of Performing and Visual Arts
David Tijerina Landgrebe

Performing and Visual Arts Coordinator
Terri Clemons

Coordinator of Arts Integration
Johnny Williams