Free Lunch has been extended until Oct. 31st for All Students.
(Breakfast will remain free to all students for the entire school year).
1st Six Weeks Report Cards & Progress Reports
Parents can view report cards online using the parent portal.
---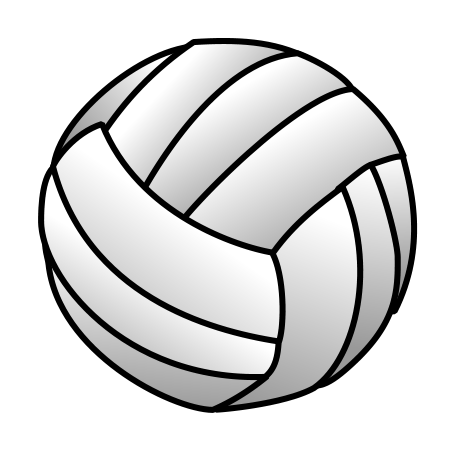 - Oct. 24th, Tuesday: Varsity Girls Volleyball
WHS vs Davis Sr. HS. Away game starts at 6pm.
- Oct. 28th, Saturday: Varsity Boys Football - Homecoming Game
WHS vs Aldine. Away Game starts at 4pm.
- Oct. 26th - 28th: The Color Purple
WHS Theatre presents the The Color Purple.