Congratulations Teacher & Rookie of the Year!
Congratulations to the 2018-19 Teacher of the Year Mrs. Christi Adamick and Rookie Teacher of the Year Ms. Ryland Francis.
---
WHS Host Shattered Dreams Program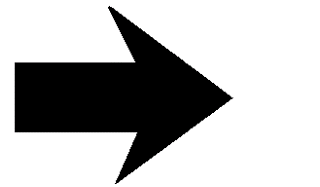 Westfield High School and Harris Health System hosted the Shattered Dreams Program. The program is a collaborative effort between several institutions and organizations to promote responsible decision-making amoung high school students regarding under age drinking. Click here to read more!
---
Faculty & Lady Basketball Fundraiser
Join our Lady Mustangs Basketball team and Faculty in the 11th Annual Gumbo Zydeco and Crawfish fundraiser.
Special performance by Ruben Moreno & Zydeco Re-Evolution and hosted by "Sly" Guy Michaels. Prices vary for all you can eat or by plates.
When: Saturday, April 27th
Where: Westfield High School
Time: 11am to 3pm
Prices and event information click here!
Vendors and Teams: Cooking Team Entrys or Vendor space available. Contact: Guy Anderson for details at ganderso@springisd.org
---
CTE Recognizes Career Awareness Project Winner
Spring ISD's Career and Technical Education (CTE) Department honored students whose individual poster artwork, personal essays and poetry had been selected "Best in District" in the 2019 Career Awareness Poster and Project Contest. Click to read more!