Faculty & Lady Basketball Fundraiser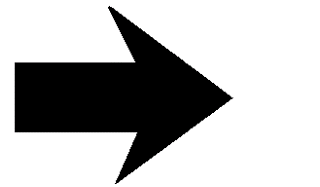 Join our Lady Mustangs Basketball team and Faculty in the 11th Annual Gumbo Zydeco and Crawfish fundraiser.
Special performance by Ruben Moreno & Zydeco Re-Evolution and hosted by "Sly" Guy Michaels. Prices vary for all you can eat or by plates.
When: Saturday, March 9th
Where: Westfield High School
Time: 11am to 3pm
Prices and event information click here!
Vendors and Teams: Cooking Team Entrys or Vendor space available. Contact: Guy Anderson for details at ganderso@springisd.org
---
Congratulations to MLK Scholarship Recipients
Congratulations to our MLK Scholoarship recipents who were honored at the 31st Annual MLK Commemorative Celebration. Click Here!
---
The WHS Theatre Dept
Congratulations to Ms. Salone - Director of The WHS Theatre Dept. The Theatre Dept. presented A Journey Through Time: A Celebration of Black History Through Words, Songs, and Dance. Click Here!
---
Houston Rockets, Harris County DA & Adidas
James Harden of the Houston Rockets, the Harris County DA and Adidas US visited our Westfield students. They engaged and educated our students on the criminal responsibility and dangers of drinking and driving.
---
Congratulations to Neemekh Mudvari
Congrulations to Neemekh Mudvari. He was recognized with NOBY's Outstanding Young Alumni Award. Click here to read more details.